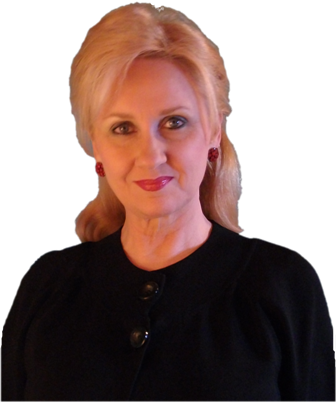 Myron Allenstein, Attorney at Law, Allenstein & Allenstein, LLC, Gadsden, AL

Rita Allen exhibits the highest level of professionalism in everything she does and I give her my highest recommendation. She has an established record of helping and encouraging students of all ages reach for and achieve dreams and skills. She is a teacher, a trainer and and encourager; she never stops learning. Rita has continued to build on the gifts and abilities she has by continuing her education and expanding her skills. She is always reaching and achieving, and she instills these same characteristics in the ones she mentors. She is loyal and hard working, and she has a reputation of excellence which is well known in the community.
A great pleasure in life is doing what people say you cannot do!

Concert Soloist & Music Instructor
Published Author & Consultant
Teacher/Trainer
Motivational and Inspirational Keynote Speaker
124 Aurene Road ~ Gadsden, Alabama 35904
334-546-7216

Rita Young Allen...Southern Belle
Master of Arts in Liberal Studies from Jacksonville State University
Master of Science in Management (Healthcare Administration) from Troy University
Bachelor of Science in Sociology, Minor in Music
Associate of Science in Music Education, Vocal Performance
Copyright 2015 Rita Young Allen, The Rya Group, All Rights Reserved. Information from this site may be reprinted or quoted by members of the media, provided a specific credit be given to Rita Young Allen
Website designed by Forte Productions.