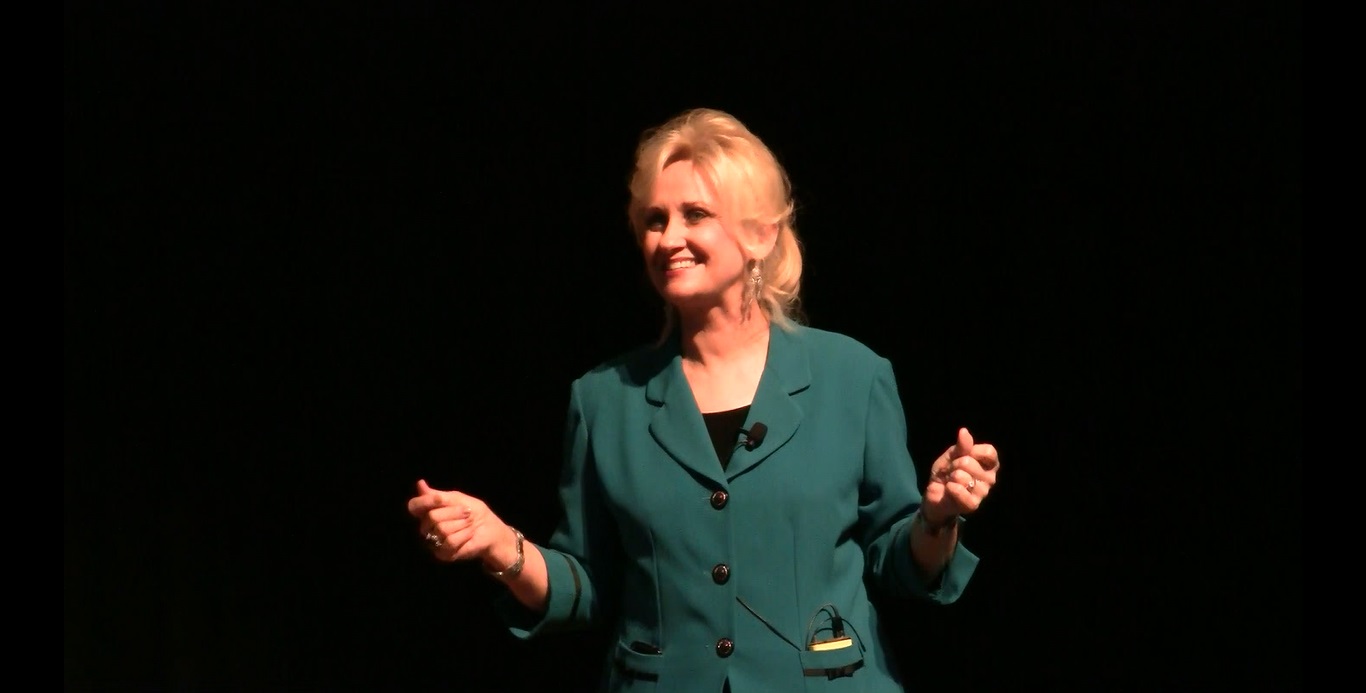 "Rita is the personification of excellence and stage presence...in all she does. A true professional who values, "The Privilege of the Platform."
Naomi Rhode, CSP, CPAE, Past President National Speakers Association & Global Speakers Federation.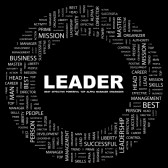 Mark Mayberry, President at The Mayberry Group
As Convention Chair, there is nothing more important than the opening general session. Rita Allen was a vital part of this session for the 2010 National Speakers Association convention, and she did an amazing job. Not only did her performance inspire every attendee, her assistance with a young singer at this opening session was incredible. Rita is a fantastic talent - and she is a team player from the word go. She was a pleasure to work with from the very start, and I would highly recommend her for your next event.
Phillip Van Hooser, CSP CPAE.....Rita Allen is an amazing individual. Having known Rita for several years through our joint association with the National Speakers Association, I know her to be willing to take on difficult challenges, to be able to manage diverse people and to be able to create amazing results. She is talented, gracious and completely professional. Rita Allen is the type of person that anyone would be fortunate to have as a teammate, neighbor or friend. It is with great enthusiasm that I recommend Rita Allen.
Add your content here
Marcia Reynolds, PsyD, MCC...Expert in Difficult Conversations | Speak & Train on Leadership, Emotional Intelligence, Coaching | Top Leadership Coach
Rita not only commands the stage, she is mesmerizing and inspiring. She fully engaged the room of over 1000 people. It was an incredible performance. Rita delivers.