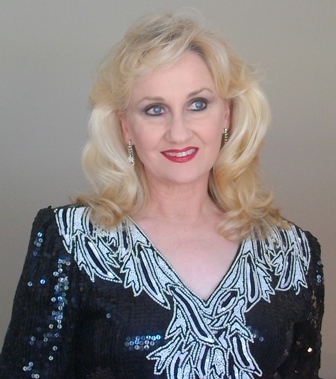 Rita Young Allen presents Holiday Music!

Performed from intimate gatherings to Carnegie Hall!

"Merry Christmas to all who may come here

Merry Christmas if even just one

May the joy of this season surround you

Merry Christmas, with Love."
Christmas music of every genre, for all occasions!
Parties, Celebrations, Social Gatherings, Church, Secular and Social
Click here for more info on Rita Allen, Soloist.
Tomas E. Quinn, President, Gadsden-Etowah Chamber of Commerce

This letter is in reference to Ms. Rita Allen, who has entertained at three of our Chamber functions over the last two years. Ms. Allen first performed at our inaugural "Pillars of Gold" awards ceremony where we inducted nine local business and professional people into our Hall of Fame. She has an excellent, very strong voice with the capacity to sing any type song from romantic ballad to upbeat broadway tunes. Our crowd enjoyed her performance so much that we had her sing at our annual Riverfest Festival which attracts crowds of 20,000 and up, for three days. For Christmas, Ms. Allen sang at the Chamber for a huge open house we held with over four hundred people in attendance. Not only is she talented, but she is a very pleasant person making the planning and implementation of stress related activities much easier.




Performance Fee: $350 per hour of music





Keynote Speaking Professional / Concert Soloist / Published Author
Master of Arts in Liberal Studies (Concentration in Counseling) from Jacksonville State University. Master of Science in Management Leadership (Healthcare Administration) from Troy University.
Bachelor of Science in Sociology, Minor in Music from Jacksonville State University.

Associate of Science in Music Education, Vocal Performance
with attendance to Snead State College, Gadsden State College, and Wallace State College.
Copyright 2018 Rita Young Allen, The Rya Group, All Rights Reserved. Information from this site may be reprinted or quoted by members of the media, provided a specific credit be given to Rita Young Allen Website designed by Forte Productions.