"Rita is a moving dose of change! As president of the National Speaker's Assocation Alabama Chapter, she has truly turned around a chapter which was not progressing. If you want a major shot of energy, new ideas and determination to build success, hire Rita!" August 5, 2010, Gary Minor, Executive Director , 21st Century Leadership Institute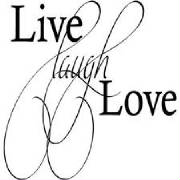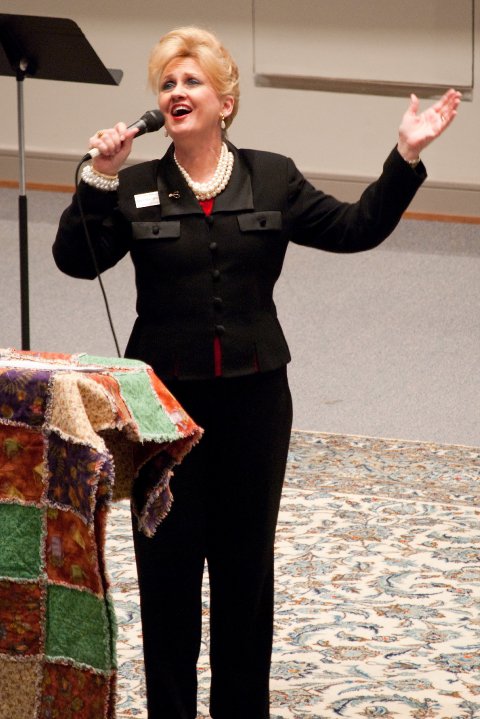 Seminars and Consulting
♫♪♪ ♫Feel the flame forever burn
Teaching lessons we must learn
To bring us closer to the power of the dream.
As the world gives us its best
To stand apart from all the rest
It is the power of the dream that brings us here.
Dis-engaged employees FILL our workplaces. Employees are so hungry for positive feed back in today's stress-filled workplace that many would prefer input from their leader over more money. Of course, money is always welcome, but, very often, it is not enough. We all have the powerful need to feel that we matter and that we make a noticeable difference. Too little feedback is one of the top causes of turnover. American Express conducted a survey with the results being that 46% said the number one desire was personal feedback and the number two desire was financial rewards. In a world of faces and numbers, we NEED to feel that we truly matter.
Leadership has been a subject of great controversy for over a century. Some have spent their lives in search of the most productive method to lead the masses. We have run the gambit of the very tightest controls, such as timing bathroom breaks, to no control at all. Because leadership will affect another person's life forever, either negatively or positively, it should never be taken lightly.
Motivational workshops/seminars on Engagement! (in life as well as business) which include Leadership, Organizational Behavior and Social Media are available in two hour, half-day and full-day formats. These seminars are suitable for any organization, from the small business to the large corporations and for the individual with personal pursuits.









"Rita just spent a couple of hours teaching me, a social media novice, "how to navigate this new terrain." Normally, this type of endeavor leaves me feeling overwhelmed and highly stressed. Working under Rita's tutalage, I felt enlightend and ready to get to work. Rita has a tremendously giving heart and is making a significant difference in the lives of those she works with!

Donna Cates, Women's Financial Expert" October 24, 2009
"I have had the unique opportunity to work with Rita many times over the last 20 years. I have seen her speak, train, sing and coach. She is absolutely at the top of her game. I would highly recommend her to any corporation who is looking to take their team building experience to the next level." August 24, 2009, Terry Young, Founding Partner, Southern Risk Services Group





Rita, I can't quite get over you. You are single handedly taking what has historically been one of the most boring organizations I have ever belonged to and turning it into a powerhouse. Shows the power of a strong enthusiastic leader.

I just want to say "thank you."

David Sher,

AmSher Receivables Management, Birmingham, AL






Charting Your Course.....




It's Christmas. This group has been together for only 4 months. Some of them have been together longer but this group, as a whole, has been working together, weekly, for 4 months. Look at their faces, their attitudes, their spirit, their joy and their engagement. The principles of Leadership, and worker satisfaction, are basically the same across organizations. If this group of people worked for your organization with the engagement they have in this video, what would your customer service be like? This kind of freedom, enjoyment and engagement is a direct result of the leader. This is one of Rita's past choirs. Watch as the camera scrolls their faces. You can see and feel their engagement in the satisfaction of what they are doing. Do your employees feel the same satisfaction?

Keynote Speaking Professional / Concert Soloist / Published Author
Master of Arts in Liberal Studies (Concentration in Counseling) from Jacksonville State University. Master of Science in Management Leadership (Healthcare Administration) from Troy University.
Bachelor of Science in Sociology, Minor in Music from Jacksonville State University.

Associate of Science in Music Education, Vocal Performance
with attendance to Snead State College, Gadsden State College, and Wallace State College.
Copyright 2018 Rita Young Allen, The Rya Group, All Rights Reserved. Information from this site may be reprinted or quoted by members of the media, provided a specific credit be given to Rita Young Allen Website designed by Forte Productions.