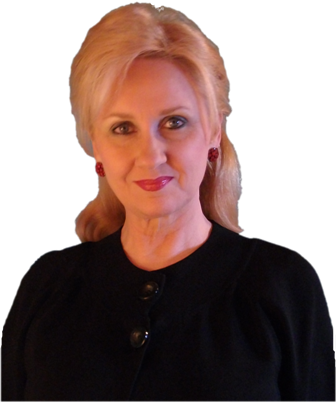 REALITY WALK...
Have been pondering this journey for some time. This pursuit has taken some consideration. Although I have had a tremendous career in music, I have still managed to maintain my quiet times. Along with affluence (of any kind) there comes an understanding that life will not be the same; that's both good and bad. I have spent my life diligently pursuing other things…knowledge, wisdom, understanding, peace and music. Although it takes money to live, money has not been one of my pursuits. As long as I had enough to make life work, that was o.k.; my foundational pursuits were far more important. There were many times that I wanted more money, but not enough to do what it took to attain it. I understand that money can come and go; wisdom, knowledge and understanding stay with you forever once you have made them your friend. I have watched friends and acquaintances prosper unbelievably, and then lose it all. Almost every time they lost it all, it was because of bad decisions resulting from not enough knowledge to know how it all works, not enough wisdom to put the pieces of the puzzle together or not enough understanding of life to move with the ebb and flow of abundance and lack. Paul (from the Bible) said that he had learned to be content in whatever circumstance he was in. That doesn't mean we sit down and do nothing, it means that we don't allow anxiousness to overtake us when the storms of life seem to be robbing us of long-time, hard-earned possessions and position; that means we stay calm in the crisis which is the ONLY way quality decisions can be made. I have spent years building my life foundation, which is very solid. Numerous individuals and situations have tried, without success, to shake that foundation. I know the storms will come; they will come in this endeavor, but I have vision, determination and an anchor that will hold. I hope you join me in this journey; it's always more fun with friends! My plan is for one year…by Christmas of 2010, I fully expect to have reached a million. BUT, if I don't make it by Christmas of 2010, my journey will continue! I look forward to collaboration, and I look forward to walking with you on our journey. ~Rita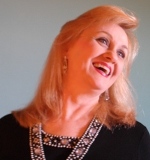 "Rita has demonstrated an entrepreneural spirit with an emphasis on excellence, endurance, and enthusiasm resulting in successful endeavors. A positive attitude blended with a steady faith positions Rita for many more accomplishments which will encourage others with endearing leadership. Gary Hodges" September 10, 2009, Gary Hodges, TV Station GM/Mid America Cable Sales and Relations Rep , Trinity Broadcasting Network






Keynote Speaking Professional / Concert Soloist / Published Author
Master of Arts in Liberal Studies (Concentration in Counseling) from Jacksonville State University. Master of Science in Management Leadership (Healthcare Administration) from Troy University.
Bachelor of Science in Sociology, Minor in Music from Jacksonville State University.

Associate of Science in Music Education, Vocal Performance
with attendance to Snead State College, Gadsden State College, and Wallace State College.
Copyright 2018 Rita Young Allen, The Rya Group, All Rights Reserved. Information from this site may be reprinted or quoted by members of the media, provided a specific credit be given to Rita Young Allen Website designed by Forte Productions.